Eco Serie Cork
This Eco series contains textile with cork from Portugal, which is glued on cotton.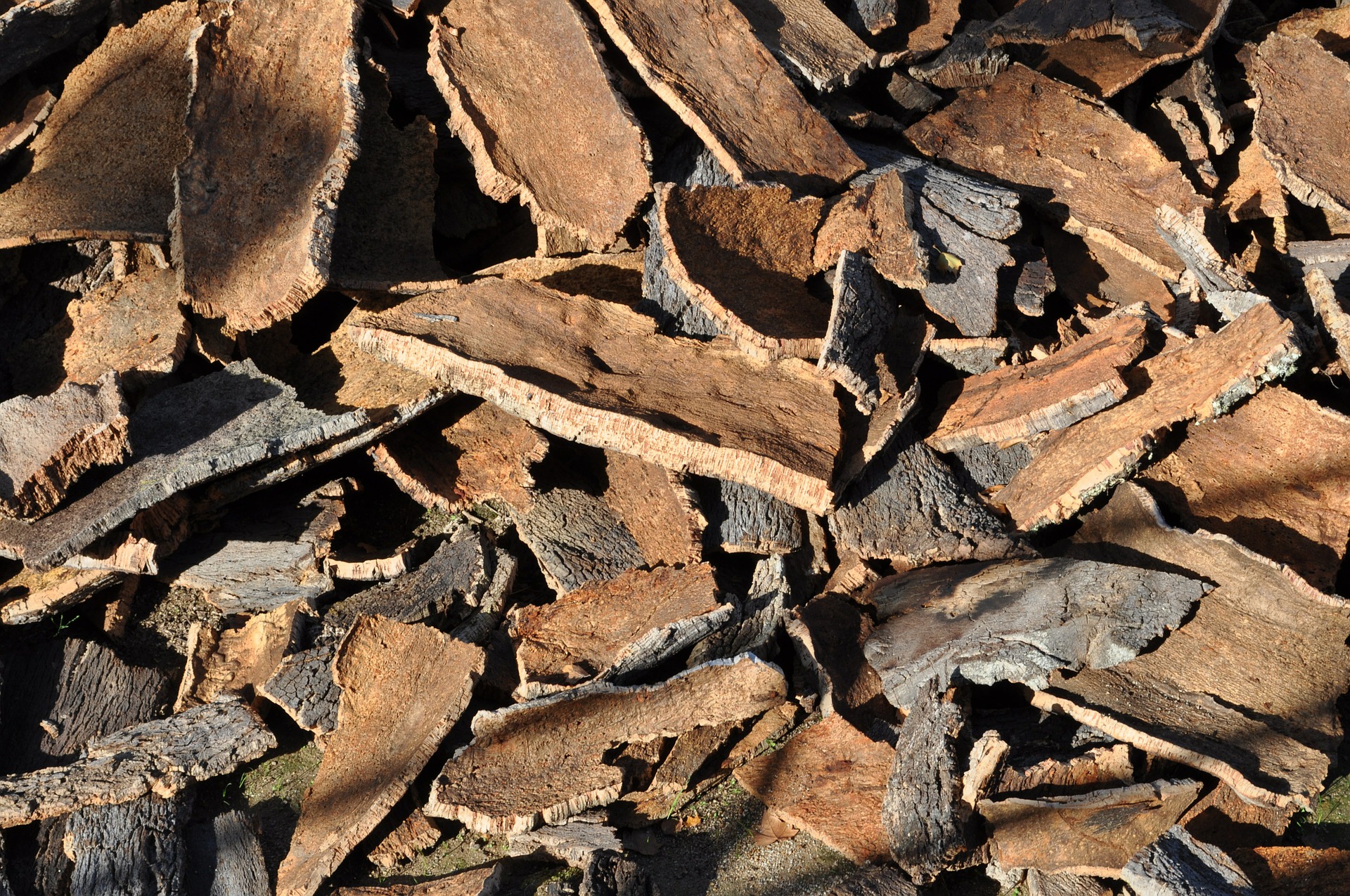 Cork is a very light weight product and feels very comfortable. Rock 'n Soul chose cork because cork is one of the most environmentally friendly materials you can find. It is recyclable, biodegradable and has a great, tough, natural look.
Cork can be harvested several times a year. The tree can simply remain and there is no question of erosion. In addition, the strong plant is an excellent way to combat desertification and deforestation.